LOG AUCTIONS
I'm Laurie Bernstein and I run the USCS Log auctions. I can be reached at seadragons@cox.net. Below are listed the FAQs about participation.
You must be a member of the USCS to bid. We ask for your membership number to be included with bids.
The Regular USCS Auction has a minimum bid on all lots of $1 unless it's otherwise stated after the item description.
The Special USCS Auction has the minimum bid listed after each lot.
All bids are proxy bids. The winning bid will be $.50 over the second highest bid, up to the maximum amount bid. IE: If an item has a high bid of $5 and a second high bid of $4 the winning price becomes $4.50. If an item has a high bid of $5 and a second high bid of $4.90 the winning price is $5.
All bids must be made either by email to seadragons@cox.net or via mail to 3145 E Chandler Blvd, #110-545, Phoenix, AZ 85048.  There is no online bidding.
Tie bids go to the earliest postmark or email date.
We will not accept "high bid" bids; that is bids that say 50 cents over the highest bid whatever it is. Nor will we accept phone calls to place bids as we want bids in writing.
Auctions end at midnight of the date listed at the top of the auction. If you are using regular mail be sure to send bids with enough time to arrive before the end date.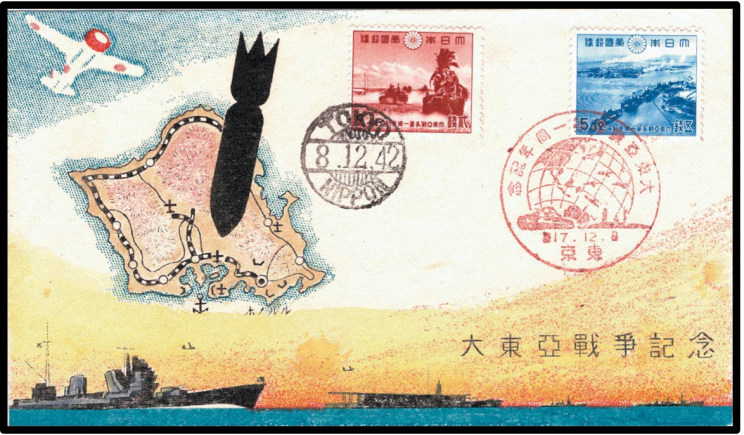 Usually the covers and the bill are mailed within two days of the auction closing.
The bill will state the total amount due for covers and to reimburse the actual postage for mailing to winner. Also enclosed will be an individual list of each items price.
Payment is due upon receipt, but no later than the 25th of the month.
We accept Paypal, US Postal Money Orders or checks drawn on a US bank.
Payment must be made in US dollars, postage stamps are NOT acceptable as a form of payment.
Returns are accepted for any reason, but must be received within 30 days.
It is entirely at the Log Auction Managers discretion whether to send a bill and covers together or to send a bill and expect payment before sending covers.
Prices realized are available upon request with an SASE or via email. We plan to post prices realized to the website at some future date.
Scans of covers are available upon request; please limit your request to six items.
Special auctions are items sold for members on a consignment basis. If you are interested in selling items on the auction please contact us at seadragons@cox.net for more information.